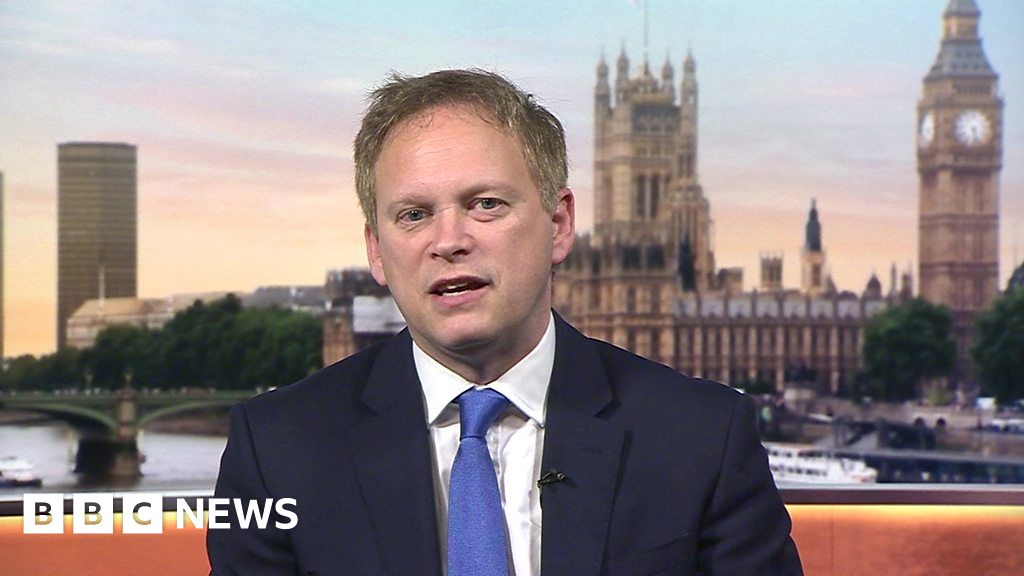 Transport Secretary Grant Shapps has said re-opening old rail lines, which were closed under the so-called Beeching cuts, can reach "millions" of people in the UK.
When questioned on whether this was a "distraction" for the problems engulfing Northern Rail, Mr Shapps said he would make a statement on Northern by the end of the year.
He then clarified that he meant to say by the end of the week.
Get more stuff like this
Subscribe to our mailing list and get interesting stuff and updates to your email inbox.