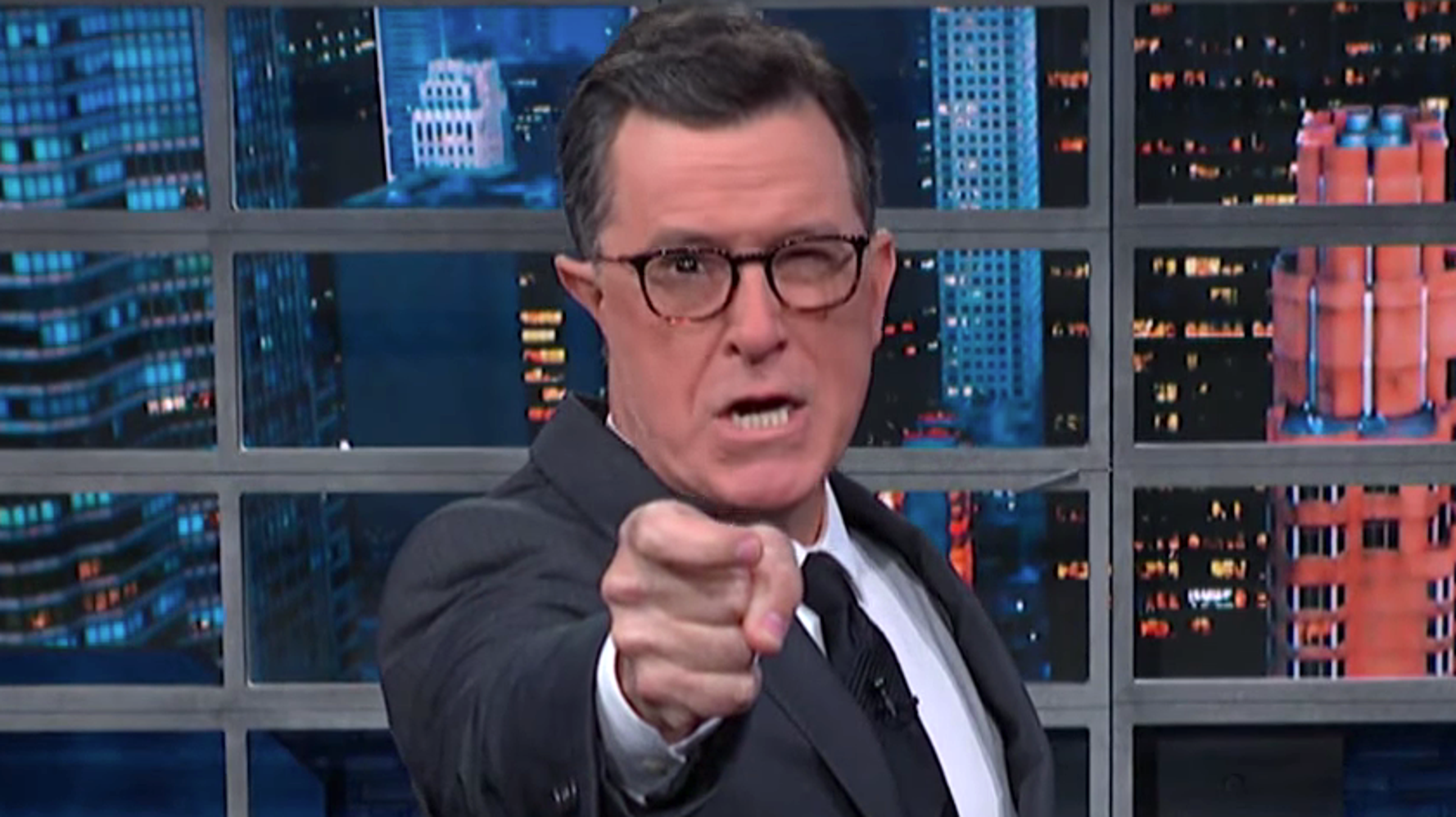 Houthi rebels in Yemen have claimed responsibility for the strikes but "The Late Show" host said Monday "our top intelligence officials think Iran did it and so does our top un-intelligence official Donald Trump"
Colbert noted how Trump tweeted "there is reason to believe that we know the culprit, are locked and loaded depending on verification…"
"Hold it there. Hold it right there," said Colbert. "You don't get to be locked and loaded and wait on verification." He then broke out his best Harry Callahan impression to make his audience's day.
Get more stuff like this
Subscribe to our mailing list and get interesting stuff and updates to your email inbox.