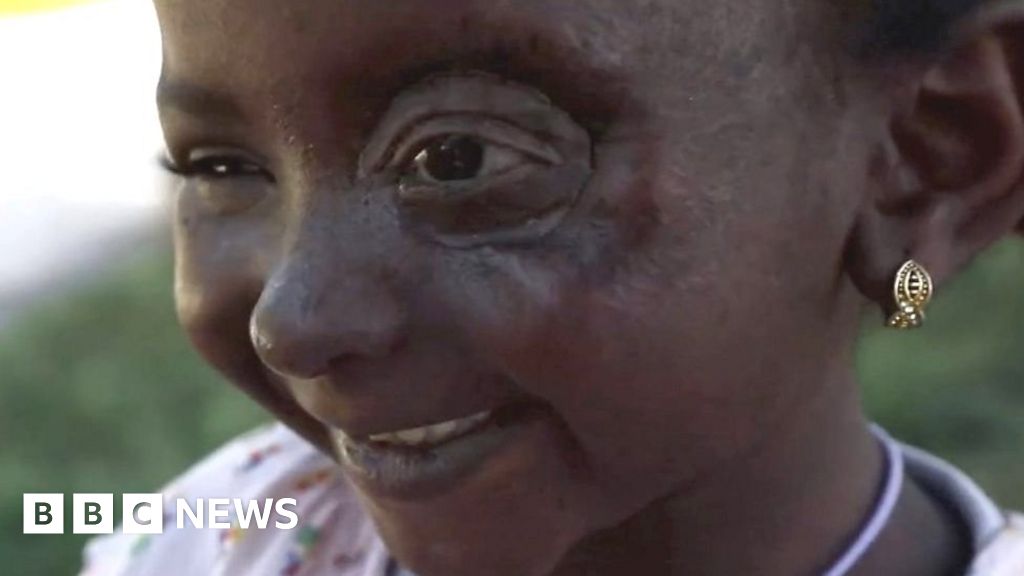 In October, the BBC met Yusra and her family in war-torn Yemen. She had an aggressive tumour in her left eye, but couldn't get the life-saving treatment she needed.
Now she's been fitted with a prosthetic eye in Jordan and is returning to her homeland.
International Correspondent Orla Guerin reports for the BBC News at Ten.
Produced by Wietske Burema and Hannah Gelbart
Camera: Goktay Koraltan
Get more stuff like this
Subscribe to our mailing list and get interesting stuff and updates to your email inbox.