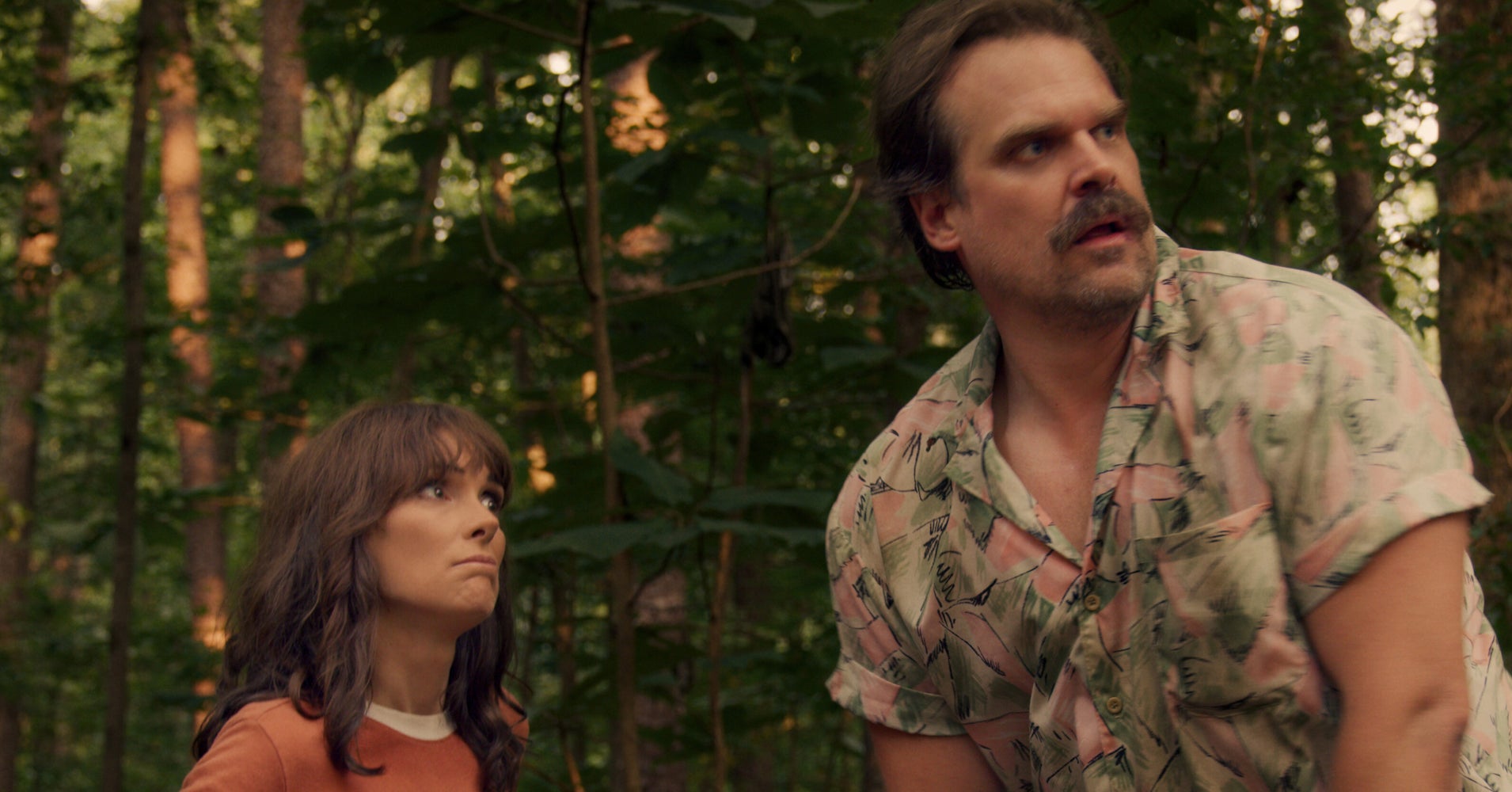 Netflix added a long list of movies including "Caddyshack" and "Taxi Driver" at the start of July. But the real highlight this week arrives on Independence Day, when the streaming company's biggest success story returns for a third season.
In "Stranger Things 3," the kids have grown up quite a bit since the first season ― the stakes and the kids' heights have both risen considerably. I'm particularly excited that the show decided to have actor Cary Elwes ("The Princess Bride," "Robin Hood: Men in Tights") play the mayor this season. That decision brings to mind when "Portlandia" cast Kyle MacLachlan ("Twin Peaks") as the mayor of its fictional Portland. More shows should cast beloved actors from previous decades as political figures.
You can read more about a few of the highlights below, as well as see the full list of Netflix arrivals.
And if you want to stay informed on everything joining Netflix on a weekly basis, make sure to subscribe to the Streamline newsletter.
A Few Notables
"Caddyshack" ― July 1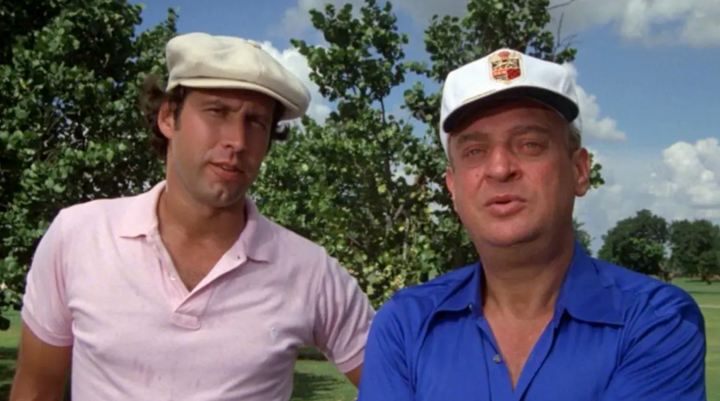 What's up: Working as a caddy for the local country club, a teen has high hopes he'll win a scholarship to college from the wealthy patrons. Young eccentrics clash with old-money members of the club, but a love of golf unites the cast of characters in this 1980 comedy. Chevy Chase, Rodney Dangerfield and Bill Murray star.
Look up: The Murray brothers have opened a chain of restaurants themed around "Caddyshack." Bill's older brother Brian Doyle-Murray co-wrote and acted in the movie, while younger brother John Murray worked as a production assistant and had an uncredited acting part. Ed Murray got a special acknowledgement in the credits. "Murray Bros. Caddyshack" has two locations: one in St. Augustine, Florida, and one in Rosemont, Illinois, near Chicago.
"Taxi Driver" ― July 1
What's up: A New Yorker with insomnia becomes a taxi driver to work away the nights in this 1976 Academy Award-nominated film. His detachment from society and personal judgment leads him toward heroic, but violent acts. Robert De Niro and Jodie Foster star, while Martin Scorsese directs.
Look up: Screenwriter Paul Schrader spoke about "Taxi Driver" on the "Channel 33" podcast last year. During that discussion he recounted stories of making "Taxi Driver" with Scorsese and how his ideas on filmmaking craft ultimately evolved into his book "Transcendental Style in Film."