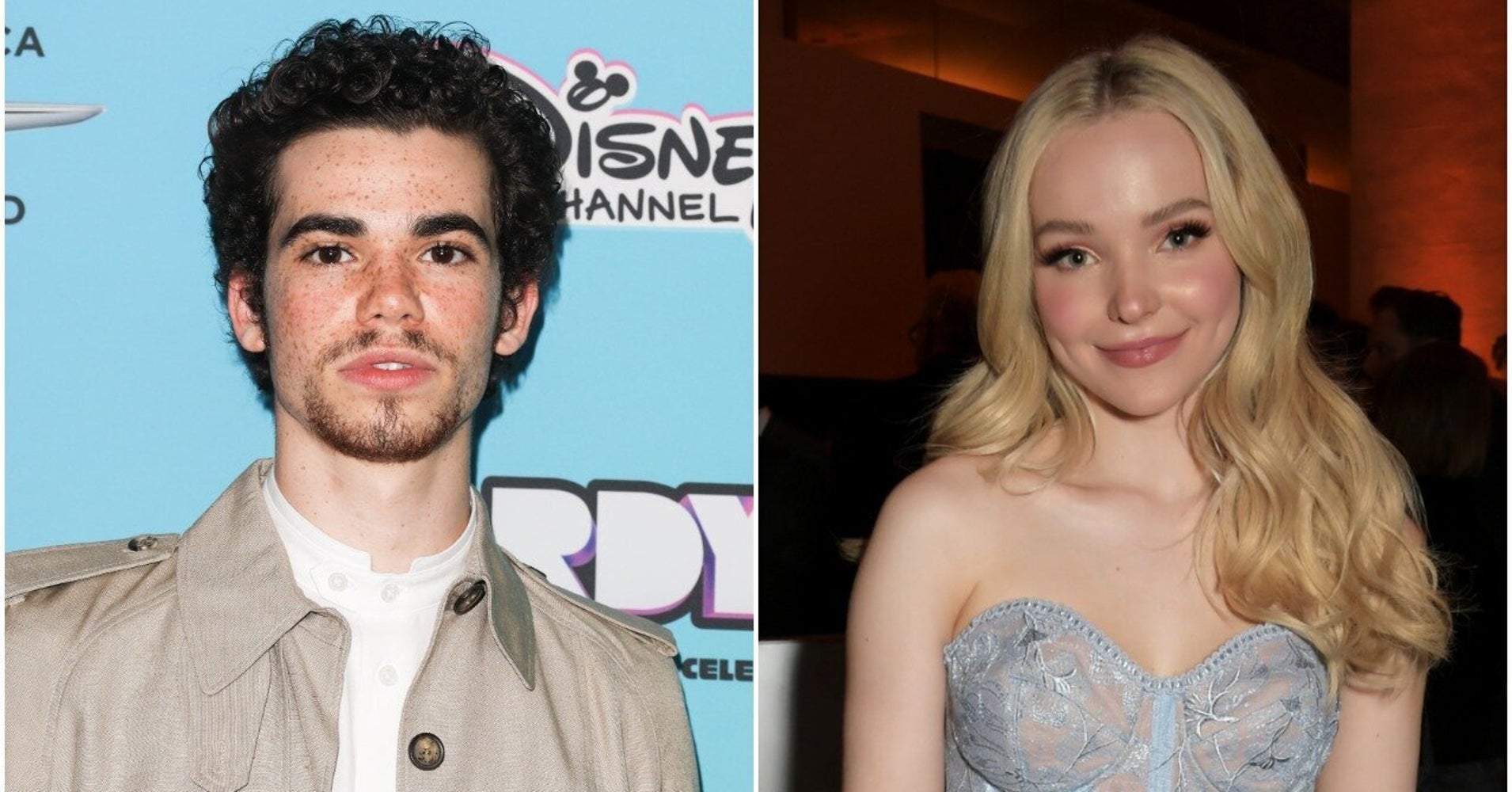 When Disney Channel star Dove Cameron posted a tribute to her former "Descendents" co-star Cameron Boyce, she couldn't stop the tears.
In the six-part video post, the actress said she was "still in shock" before recounting the many kind things Boyce did for her during the time they knew each other.
Over the last six years, since he was only 14, Cameron talked me down from countless ledges, talked me through eating disorders, helped me out of a dark relationship and through endless breakdowns.

He would whisper the dance moves to me on live television when I didn't know what I was doing…I couldn't count on my hands the number of times we ruined something because we couldn't stop making each other laugh.
Cameron also mentioned other tributes to Boyce that praised his talent, while emphasizing that he was an even better person than he was a performer.
"Everyone keeps talking about how talented he was, and he was undoubtedly the most talented person most of us will ever know," she said. "But what was special about Cameron was who he was in the small moments … the moments in between the big ones when he didn't have to be good or kind, Cameron was always good and kind."
Cameron offered condolences to Boyce's family, saying, "My heart aches for you. I have close to nothing left, which tells me some small percentage about how you must be feeling."
The actress signed off the six-part salute by saying simply, "You deserved so much more time."
You can watch the heartbreaking tribute below:
REAL LIFE. REAL NEWS. REAL VOICES.
Help us tell more of the stories that matter from voices that too often remain unheard.
Get more stuff like this
Subscribe to our mailing list and get interesting stuff and updates to your email inbox.