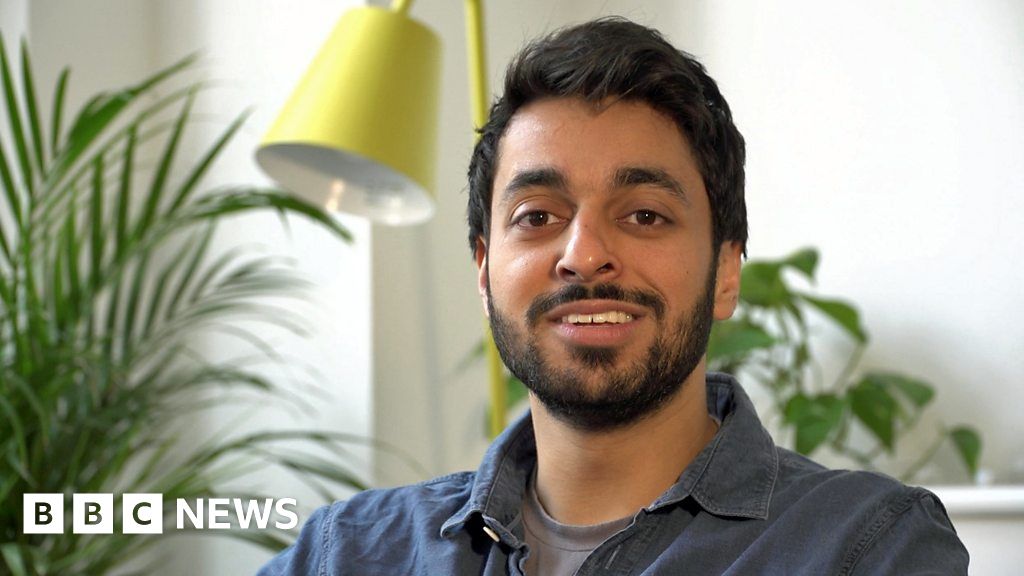 Ishaan Malhi the CEO of the online-only mortgage brokers Trussle, says one of the key things to get right when expanding a business is making sure that you hire people who are "really aligned with your mission" as a company.
Video Journalist: Nalini Sivathasan
Find more business tips at CEO Secrets. You can also follow the series on the BBC News app by adding the topic 'CEO Secrets' in My News.
Get more stuff like this
Subscribe to our mailing list and get interesting stuff and updates to your email inbox.