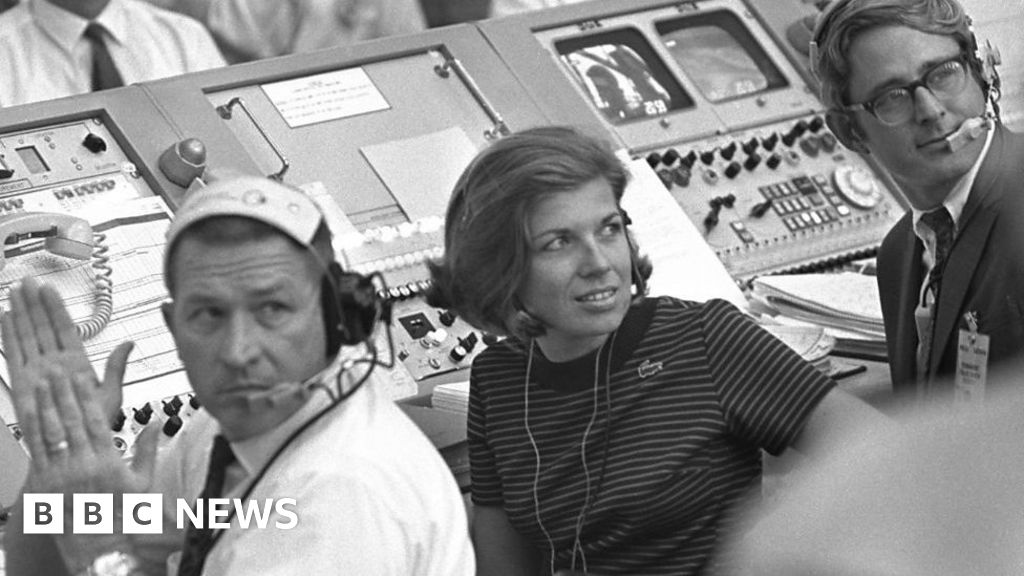 At 28-years-old, Joann Morgan was the only woman in the control room for the launch of the Apollo 11 mission to the Moon, 50 years ago.
Morgan was the instrumentation controller – responsible for 21 channels of communications and the health and welfare of all the monitoring systems for the Saturn 5 rocket that carried the Apollo spacecraft into space.
She told BBC Today programme presenter Mishal Husain about the experience.
Get more stuff like this
Subscribe to our mailing list and get interesting stuff and updates to your email inbox.