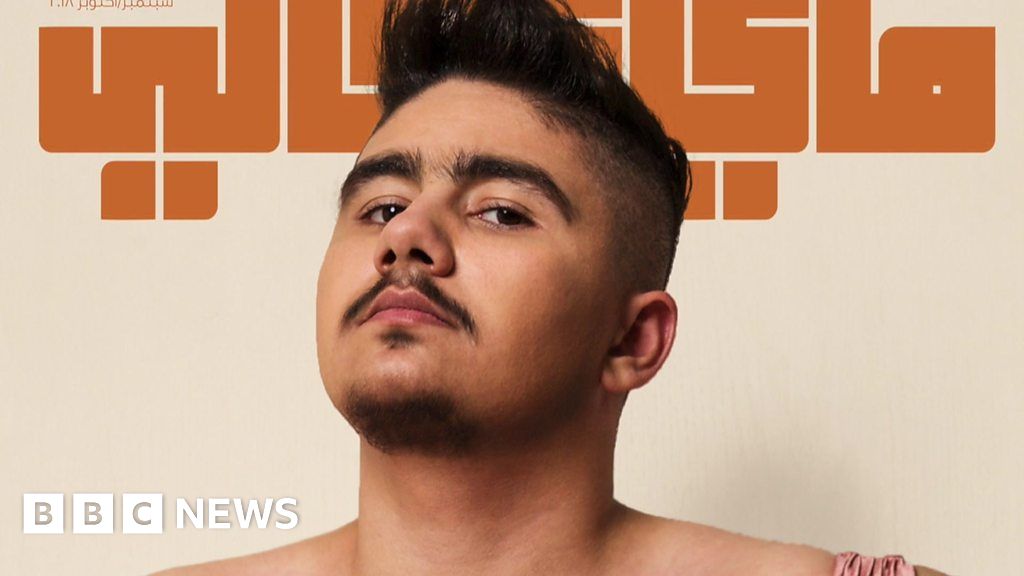 A new survey for BBC News Arabic by the Arab Barometer research network suggests only 7% of people say they accept gay relationships in Jordan.
While Sharia law forbids homosexuality in the country, same-sex relationships are not criminalised.
Khalid Abdel-Hadi runs an online magazine from Jordan that aims to break down the taboos around gender, and sexuality in Jordan, but it's blocked there.
Film-maker Ramzy Haddad and author Shereen El Feki spoke to Khalid about how he hopes to create change both online and in real life.
Get more stuff like this
Subscribe to our mailing list and get interesting stuff and updates to your email inbox.