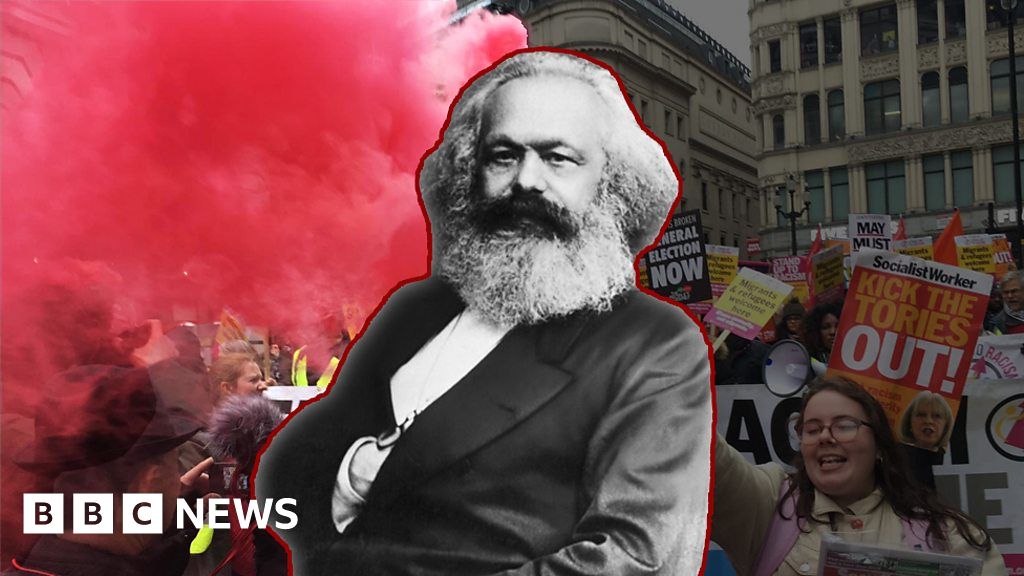 Boris Johnson has launched an attack on Labour during a hustings in Exeter. In a speech during his campaign to become the new prime minister, he described Jeremy Corbyn as "the leader of a cabal of superannuated Marxists".
It's not the first time Corbyn has been associated with Marxism.
But what does it actually mean to be a Marxist and why is it being used as an insult?
Produced by Megan Fisher.
Get more stuff like this
Subscribe to our mailing list and get interesting stuff and updates to your email inbox.