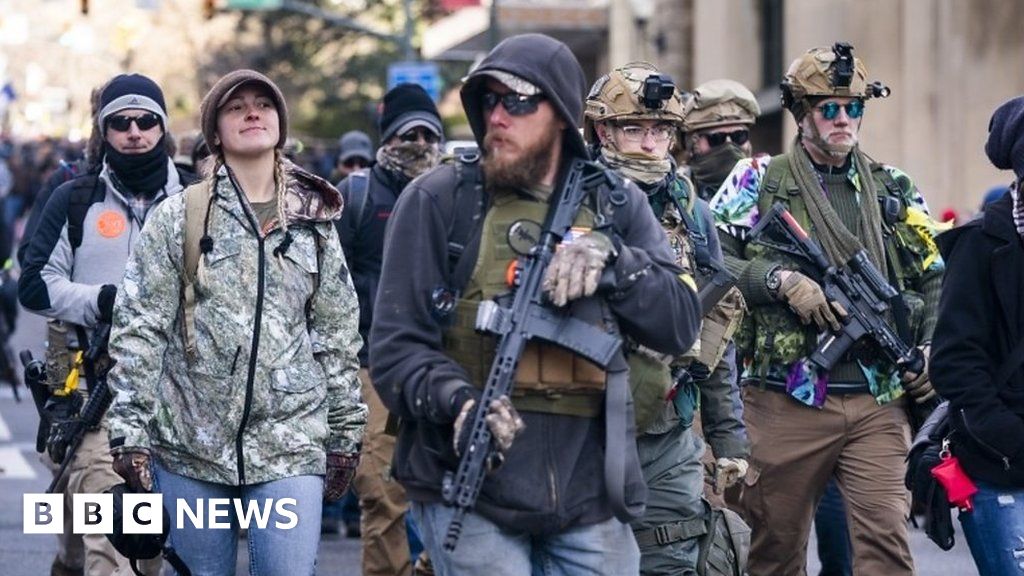 Thousands of American gun-rights activists have gathered in Virginia to protest against the US state's proposed tighter firearms laws.
Many arrived in the city of Richmond openly carrying weapons, including assault rifles, and some made long trips to attend the rally.
Security was tight amid fears of violence but the protest ended peacefully.
Read more: Thousands gather for Virginia pro-gun rally
Get more stuff like this
Subscribe to our mailing list and get interesting stuff and updates to your email inbox.