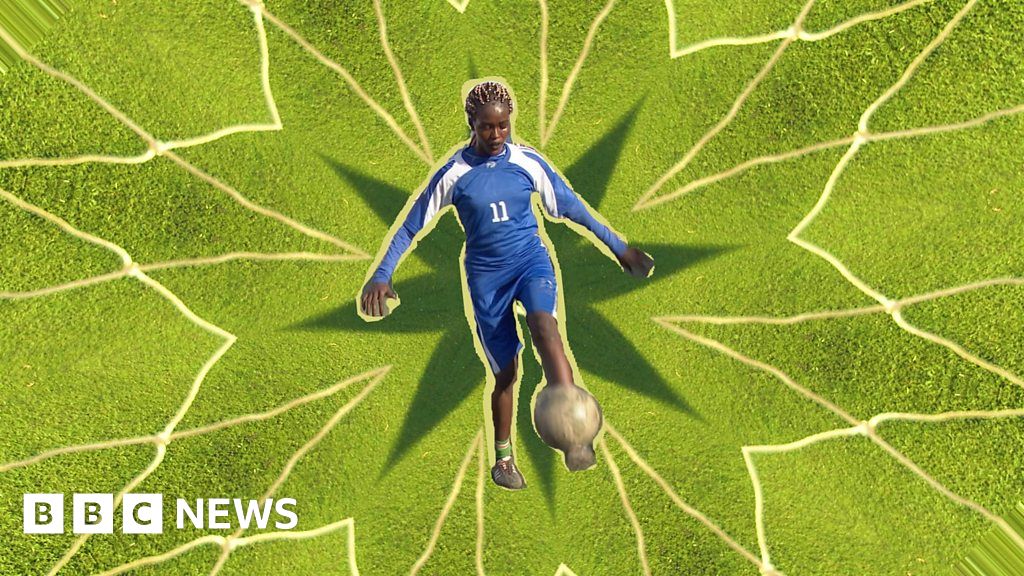 During the 30 years that Omar al-Bashir ruled Sudan, he imposed a conservative vision of society, with particular restrictions on women.
He was swept from power by a popular uprising in 2019. The new civilian-led government has allowed – for the first time – a women's football league to be set up.
But the teams continue to face challenges. Sudanese women footballers are challenging men to accept women in the game.
Get more stuff like this
Subscribe to our mailing list and get interesting stuff and updates to your email inbox.