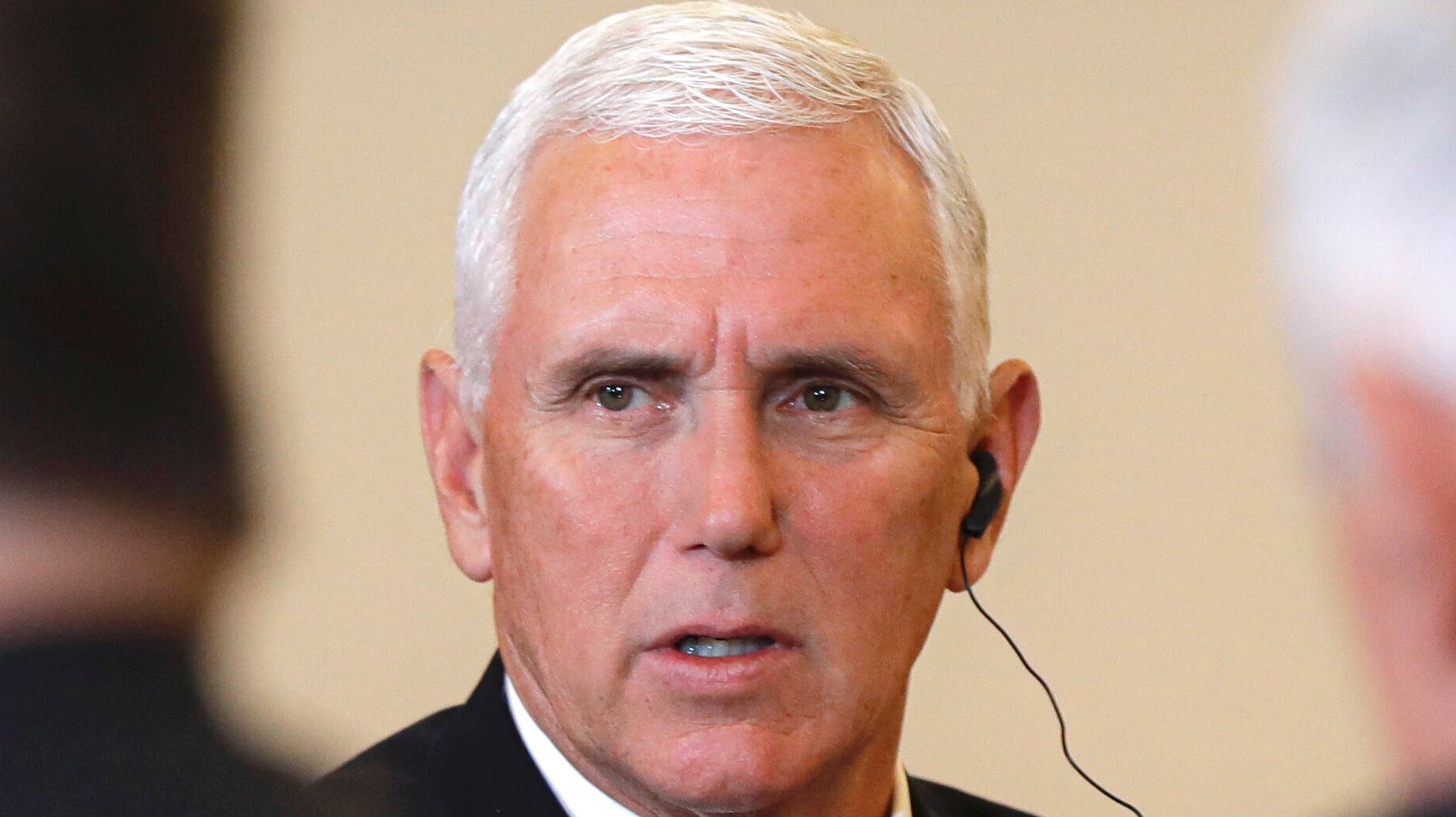 The "Jimmy Kimmel Live!" offered multiple examples of what he thought was alien-like behavior from the GOP former Governor of Indiana.
"What happened is, he landed on earth and said 'take me to your leader' and somehow he ended up working for him," Kimmel concluded. "I think this is why he's so obsessed with the Space Force, he wants to go home."
Check out the segment above.
Get more stuff like this
Subscribe to our mailing list and get interesting stuff and updates to your email inbox.