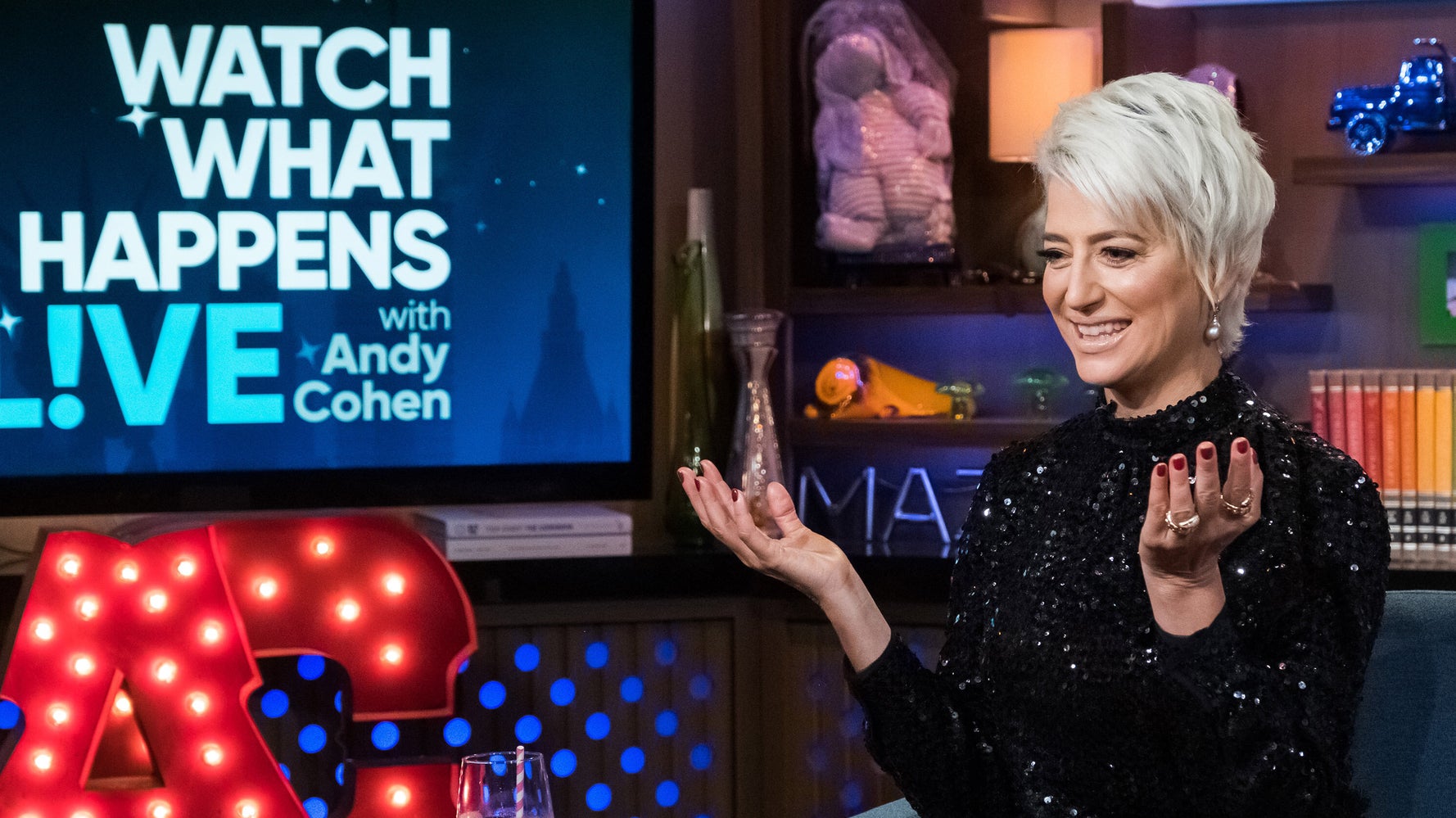 Money can't buy you class ― but it can apparently buy you a piece of one of the "Real Housewives" franchise's now most recognizable and iconic running gags.
Jovani, for the uninitiated, is a fashion brand that Medley introduced to co-star Luann de Lesseps ahead of de Lesseps' infamous cabaret show. Medley quite generously arranged for de Lesseps to pick out several gowns for the show.
But when de Lesseps consequently failed to invite Medley's boyfriend, John Mahdessian, to the opening night performance of said cabaret, Medley reacted, in true iconic "Housewives" fashion, by repeatedly shouting the brand name during the performance.
It's unclear if Medley's Poshmark activity is for personal income or charity (she participated in a clothing sale for charity through ThredUp alongside fellow "Housewives" in 2018 and a Poshmark spokesperson confirmed they are not partnered with her, however said she could be donating the profits on her own).
Either way, we have a feeling the jacket will be scooped up soon enough by someone who can "make it nice."
Get more stuff like this
Subscribe to our mailing list and get interesting stuff and updates to your email inbox.