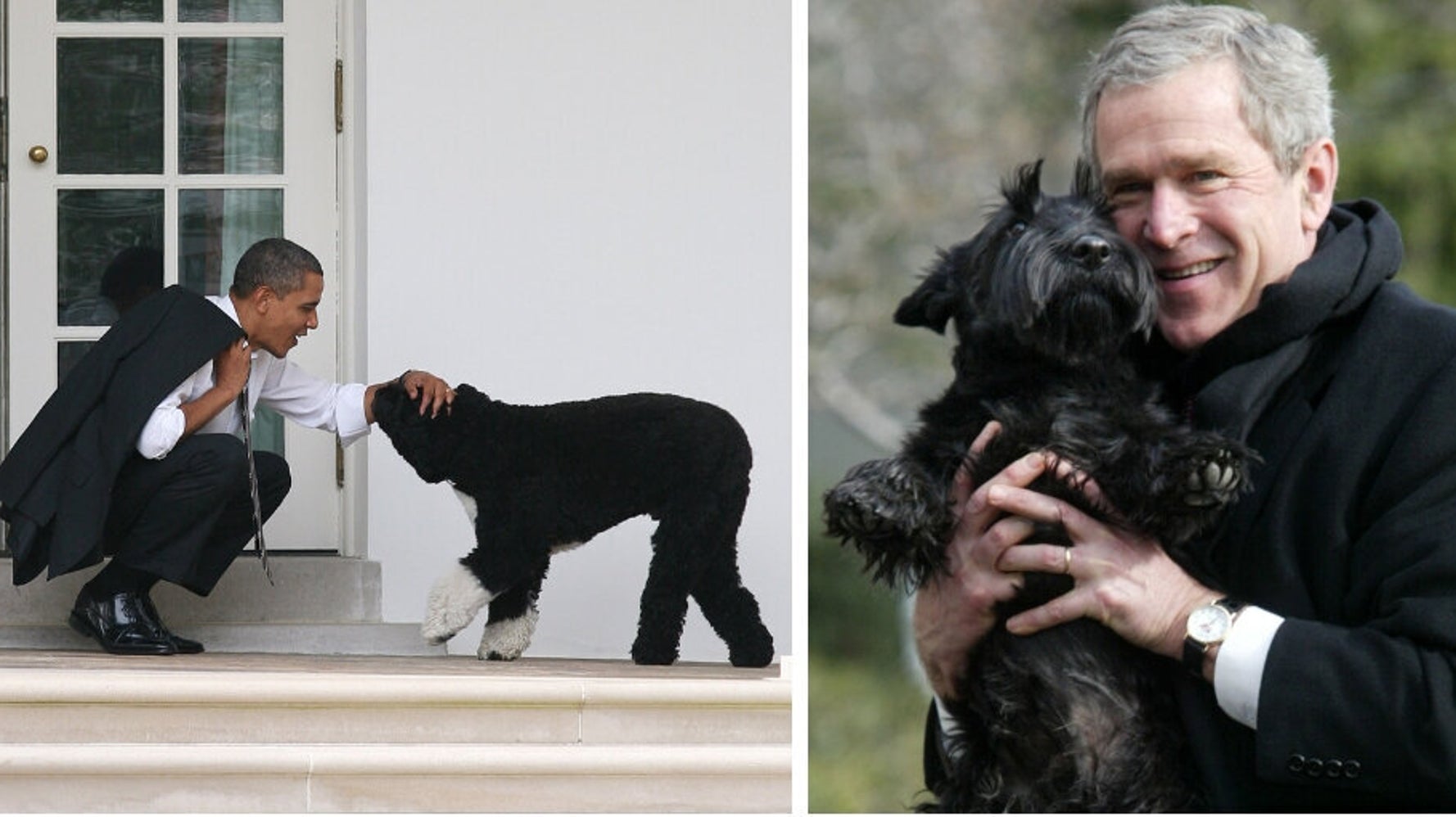 "Dog ownership is sort of like the nonalcoholic version of "you could have a beer with him" voter litmus test."
A few good dogs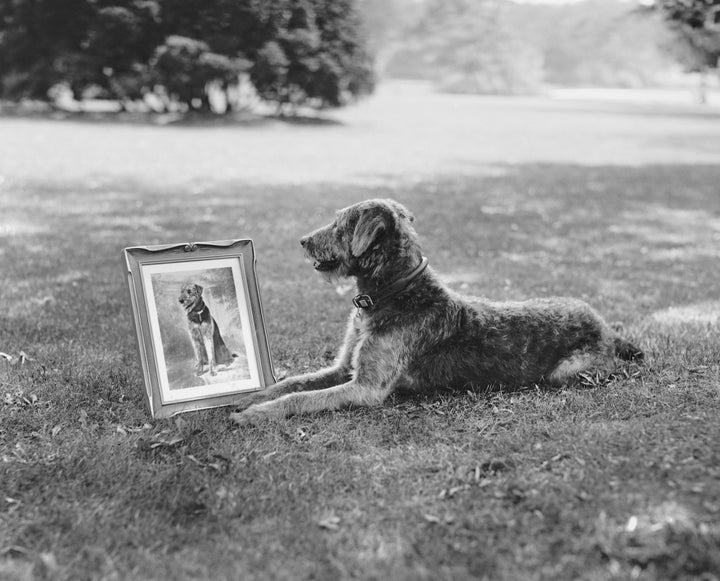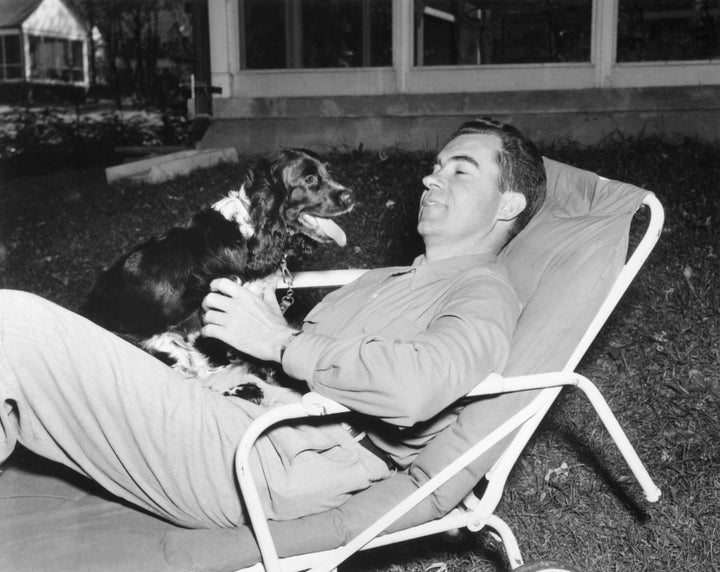 Barack Obama and his family didn't have a pup before arriving at the White House since his older daughter, Malia, was allergic to animal fur. That changed once he was elected in 2008.
"Sasha and Malia, I love you both so much … and you have earned the new puppy that's coming with us to the White House," Obama said in his Grant Park victory speech.
That presidential pooch? Bo, a hypoallergenic Portuguese Water Dog. A few years later, Bo got a sister named Sunny. The pups were so in-demand, they had their own official White House schedule.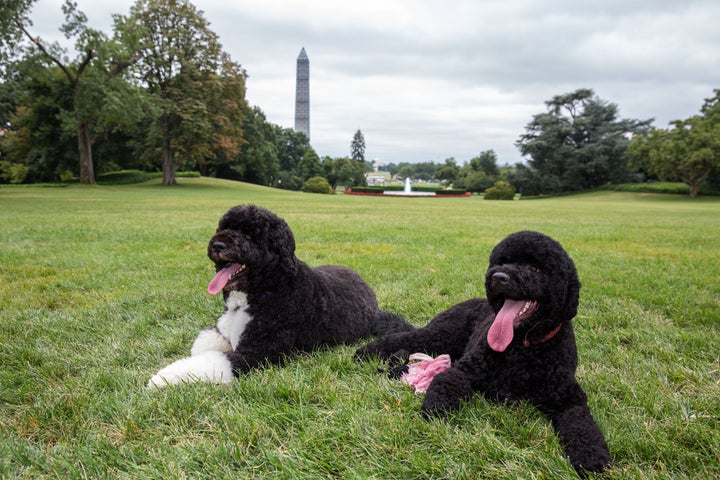 A look at the good boys who could be the next first dog
If Trump takes the White House again, maybe he'll relent and let Barron get a dog. If he loses, there are plenty of Democratic candidates who'd be all too happy to pack up the Kibbles And Bits and bring their dog along to the White House.
"She is positioning herself as a champion of the little guy, and even her dog is taking up that mantle," he said.
O'Rourke's dog, Artemis, has already had a viral moment, after posing with the Texas politician on the cover of Vanity Fair in March. Clearly, Artie wasn't in the mood for an Annie Leibovitz photoshoot that day.
"The interesting distinction here is that Major was a foster dog that the Bidens chose to adopt," Hager said. "Apparently, at one point the dog had been exposed to toxic chemicals before the Biden family fostered him. Say what you will about the former vice president as a candidate, but I believe fostering a dog with special needs is a great thing."
At a campaign event in Iowa, Cory Booker was asked by an 11-year-old if he had a dog. Booker, a bachelor, said he's currently dog-less but he wants to get one if he makes it to the White House.
"There's still time, he really should get a pooch," Moberg said. "At this point in the race, I think it's any dog's game!"