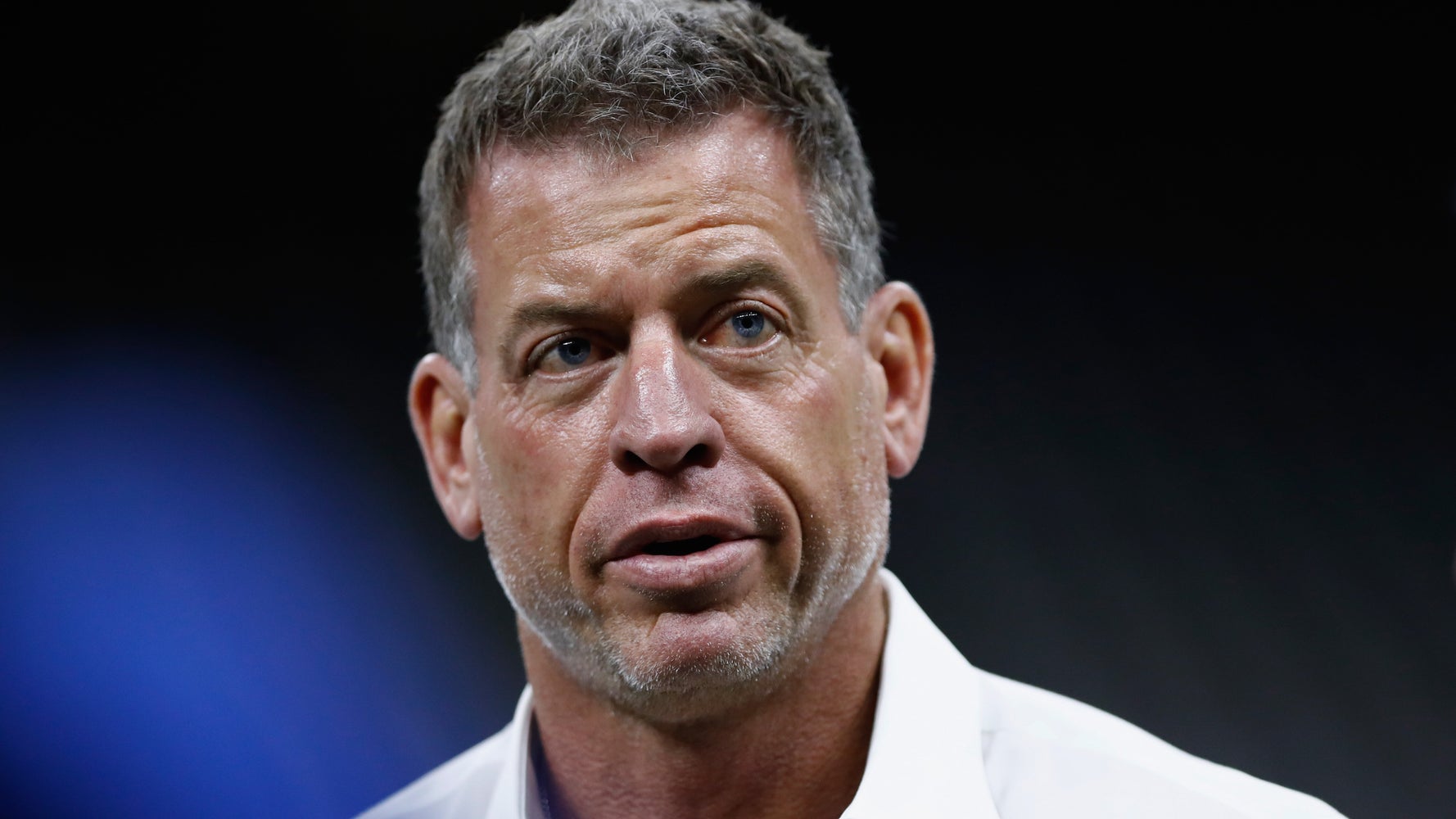 Fox Sports football analyst Troy Aikman slammed Doug Gottlieb of Fox Sports 1 for belittling quarterback Andrew Luck's retirement Sunday. Aikman, the former Dallas Cowboys quarterback who won three Super Bowls en route to the Hall of Fame, called Gottlieb's hot take "total bullshit."
Luck, the Indianapolis Colts star, shocked fans on Saturday by announcing he was walking away from the game at age 29. The reigning Comeback Player of the Year cited an "unrelenting" cycle of injuries and rehab. His setbacks included a lacerated kidney, serious shoulder problems and a reported concussion.
Luck's announcement prompted a dismissive comment from Gottlieb about the quarterback's "millennial" attitude.
Retiring cause rehabbing is "too hard" is the most millennial thing ever #AndrewLuck

— Doug Gottlieb (@GottliebShow) August 25, 2019
That got Aikman good and riled up.
That's total bullshit Doug. What qualifies you to decide how someone should live their life? So you're now the authority on what motivates Andrew Luck? And if his decisions don't fit into what you think is best for him then you rip him? Guess that keeps you employed on FS1. Nice https://t.co/p59DsmPoER

— Troy Aikman (@TroyAikman) August 26, 2019
We'll give this old quarterback credit for a social media sack.
Get more stuff like this
Subscribe to our mailing list and get interesting stuff and updates to your email inbox.