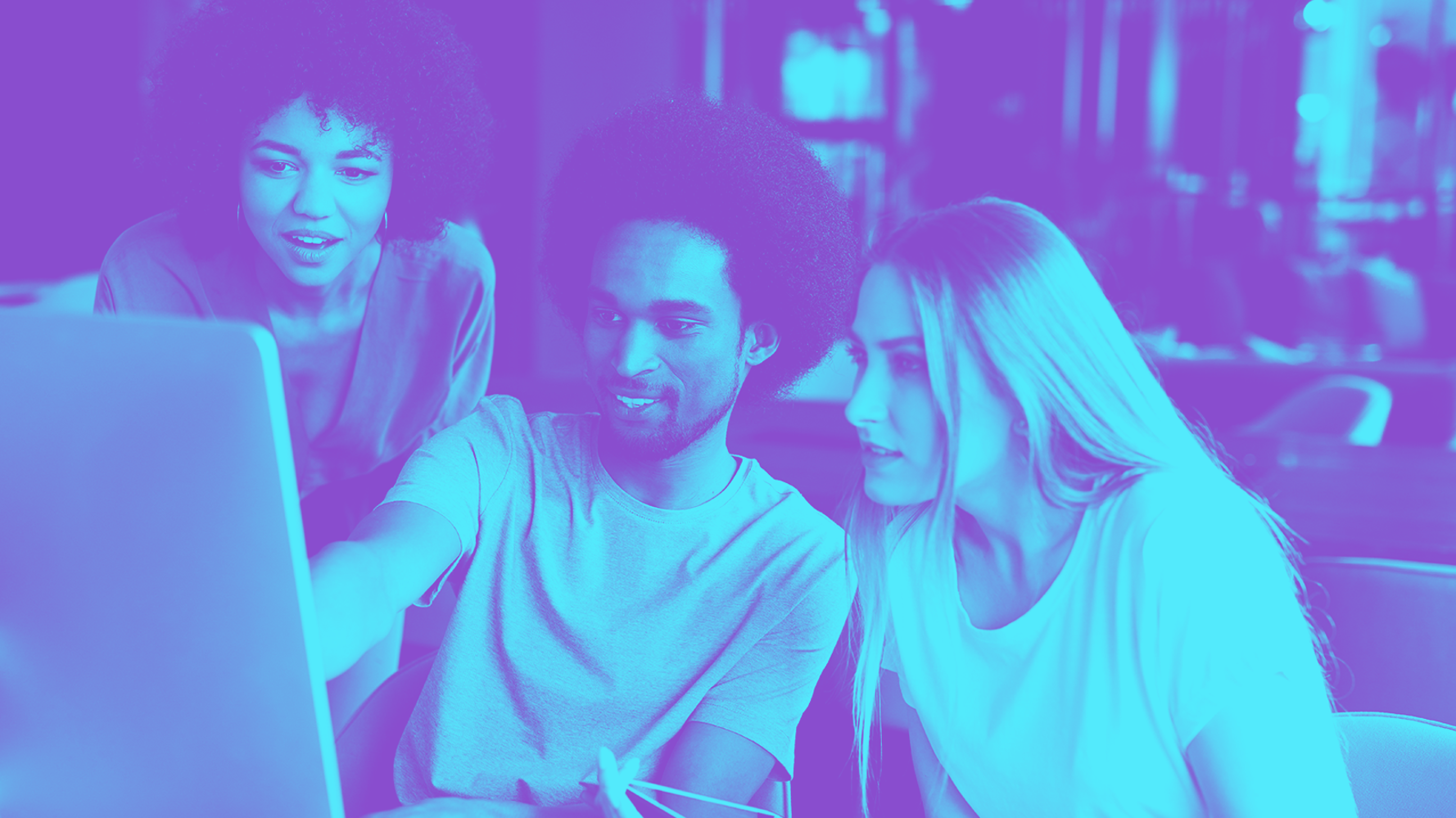 This article is part of a series of op-eds by CEO signatories who are part of CEO Action for Diversity & Inclusion, the largest CEO-led business coalition focused on advancing diversity and inclusion in the U.S.
By Dinesh Paliwal, CEO, Harman
I've been a lifelong lover of music, so when I was offered the position of CEO at Harman 12 years ago, I jumped at the chance to lead the parent company of renowned audio brands like JBL, Harman Kardon and AKG. These brands have been recognized with multiple Grammys and Academy Awards; and have even earned the trust of music legends like Sir Paul McCartney, who recently told me that the Beatles used Harman's Studer J37 four-track to record the Sgt. Pepper album in the 1960s at Abbey Road Studios. McCartney has been a loyal Harman fan ever since.
Harman's ability to foster and retain customers' trust in our products has helped the company thrive and expand over the decades to include new technology like smart products and connected services. But products and services are just one piece of the reputation equation. A positive reputation is critical to the success of all companies — from other legacy brands to innovative startups looking to make their marks. So, how can board members and other leaders bolster the reputation of their businesses?
A recent Axios Harris Poll study laid out a framework to evaluate an organization's overall reputation, concluding that, in order to win over modern customers, executives must uphold three primary guideposts: character, affinity and trajectory.
An organization's character is founded upon its commitment to a strong set of values, including how it approaches citizenship, ethics and culture.
The most effective way to build long-term relationships with stakeholders is to earn their trust. Without this critical ingredient, maintaining a positive reputation among investors, board members, customers, employees and partners is nearly impossible. The 2019 Edelman Trust Barometer even found that employees who have trust in their employer are far more likely to engage in beneficial actions on their behalf.
At Harman, we establish trust through accountability. As outlined in our 2018 Sustainability Report, Values & Velocity, we set ambitious goals, implement organizational incentives and hold team members accountable for the outcomes. Some of the results I'm most proud of include Harman's unwavering commitment to accelerate female representation at every level of the organization, meeting our aggressive goals to reduce our carbon footprint by 10% in 2018 and bringing youth music education to underserved communities nationwide.
Cultivating a conscientious corporate character and establishing trust are both effective ways executives can improve a company's reputation, but these strategies can only get a business so far. To build an organization stakeholders can really rally behind, leaders must also communicate a clear vision, deliver growth and continually innovate to develop quality products and services.
Many of the qualities and actions that evoke reputational trust are intertwined. Growth is dependent upon a clearly defined, authentic vision. A positive culture feeds into product innovation. Affinity is driven by good corporate citizenship and ethical practices. Executives and boards must regularly evaluate their company's character, affinity and trajectory to generate momentum. Only then will they build and sustain a reputation worthy of admiration and emulation.
Get more stuff like this
Subscribe to our mailing list and get interesting stuff and updates to your email inbox.