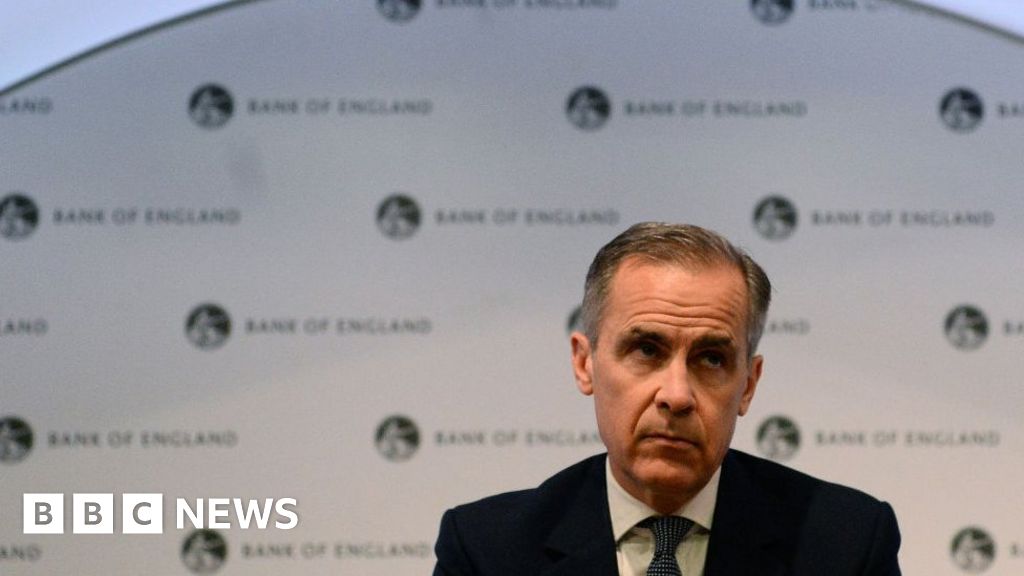 A no-deal Brexit would result in an instant shock to the UK economy, the governor of the Bank of England, Mark Carney, has warned.
Items such as petrol and food would become more expensive if the UK leaves the EU without an agreement, he said.
He predicted the value of the pound would fall in response to what he described as a "real economic shock".
"The change in trading relationship means that real incomes will be lower," he told the BBC's Today programme.
Get more stuff like this
Subscribe to our mailing list and get interesting stuff and updates to your email inbox.