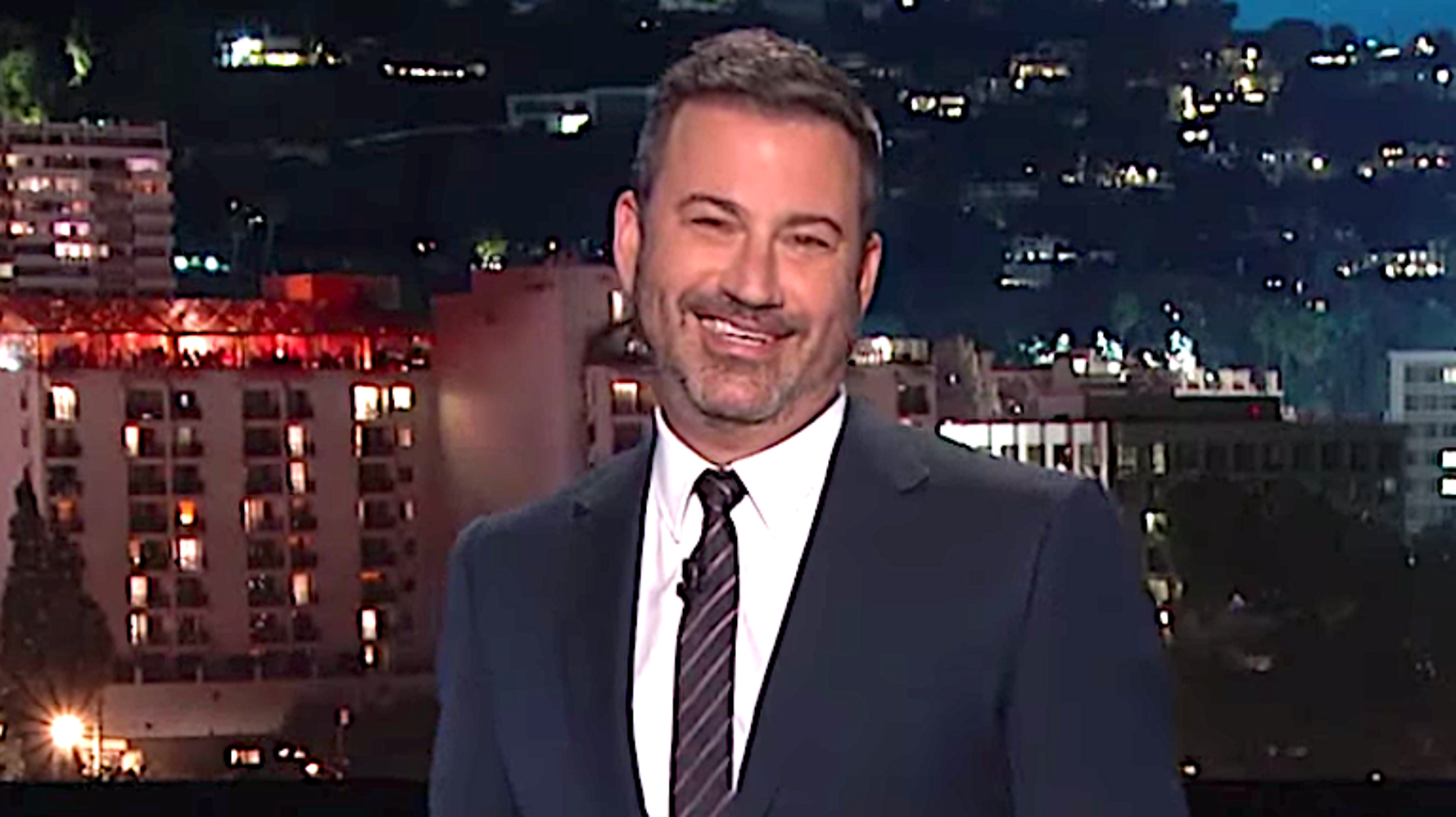 Maybe too much so, Jimmy Kimmel suggested on "Jimmy Kimmel Live" Monday. Trump rhapsodized recently over a "beautiful" three-page letter he received from the North Korean leader Kim Jong Un, and claimed on Saturday that the missive included an apology for North Korea's recent testing of short-range missiles. North Korea had said the launches were a warning to the United States and South Korea.
Kimmel wasn't buying the apology but he was convinced of Trump's devotion to the hermit kingdom honcho.
"It's like he met a friend at dictator camp and now he wants to have a sleepover," the host quipped.
Kimmel asked viewers to try to imagine Trump declaring similar affection to his wife Melania ― and, well, it's difficult.
Watch the whole segment, titled "Donald Trump Loves Kim Jong Un More Than Melania," above.
Get more stuff like this
Subscribe to our mailing list and get interesting stuff and updates to your email inbox.