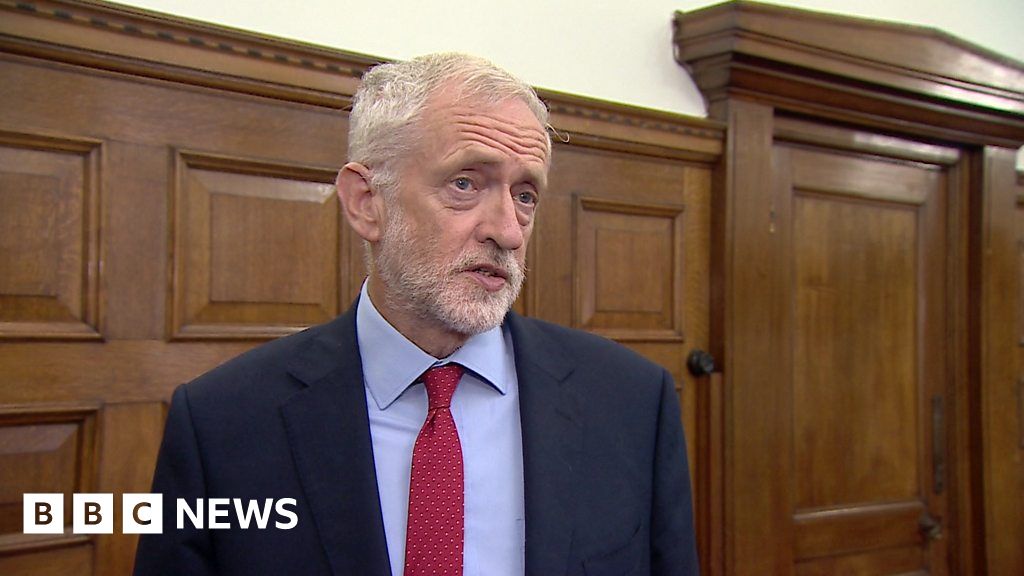 Jeremy Corbyn has urged the leaders of the other opposition parties and Tory rebels to install him as PM to stop a no-deal Brexit.
Prime Minister Boris Johnson "is taking us away from Europe into the arms of Donald Trump by his obsession with a no-deal Brexit," he said.
The Labour leader said a caretaker government led by him would stop a no-deal Brexit and then call a general election "so the people of this country can decide their future".
Get more stuff like this
Subscribe to our mailing list and get interesting stuff and updates to your email inbox.