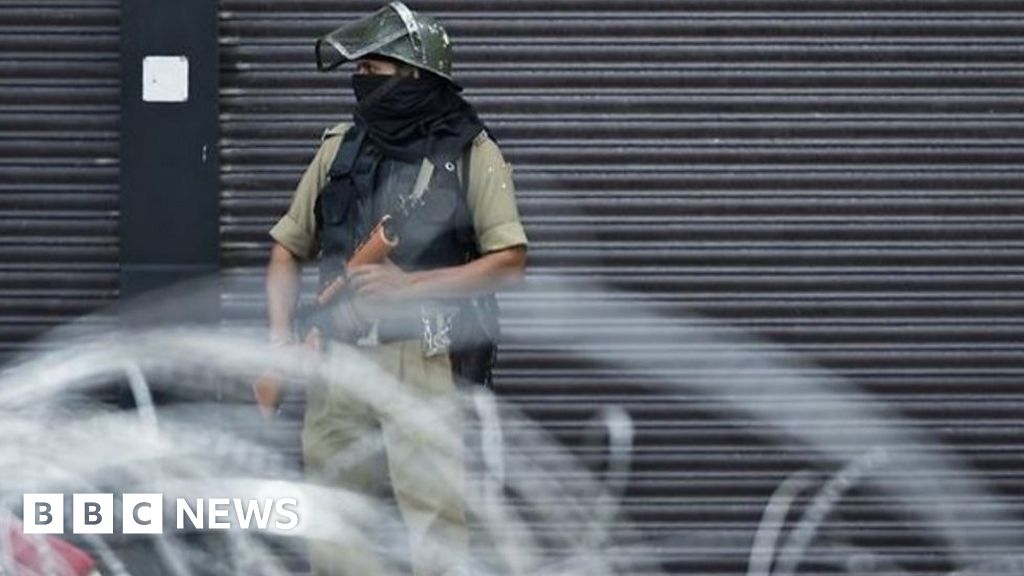 Security forces in Indian-administered Kashmir have been accused of violently beating civilians in several villages, in the wake of the region being stripped of its autonomy.
The Indian army has denied these allegations.
The BBC's Sameer Hashmi met several villagers who say they were beaten with sticks and cables, and given electric shocks.
Video edited by Anshul Verma.
Read more: Kashmiris allege torture in army crackdown
Get more stuff like this
Subscribe to our mailing list and get interesting stuff and updates to your email inbox.