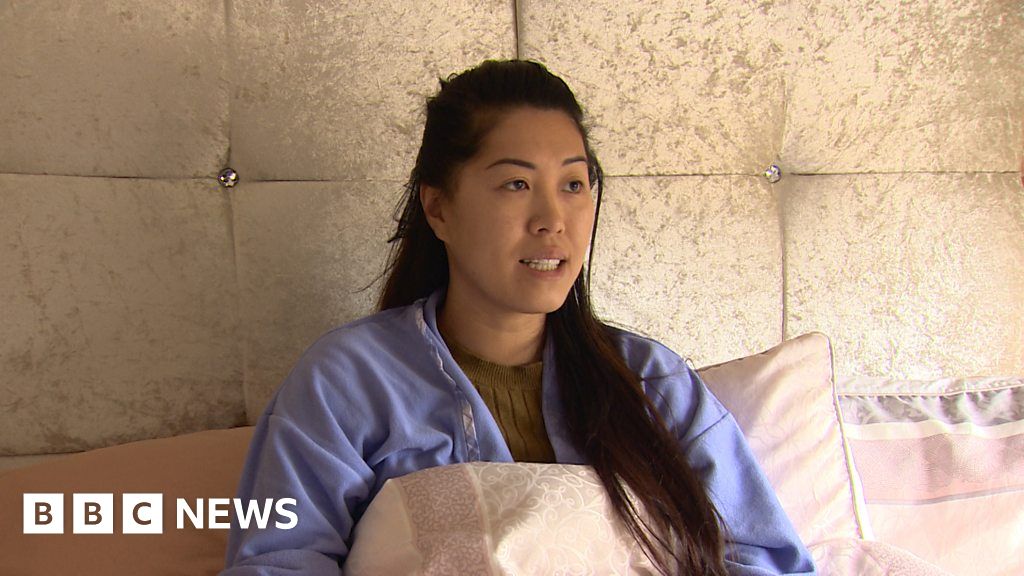 Yen Lau says she was "living her best life" until a small bite turned her world upside down.
The 32-year-old, from Glasgow, got Lyme disease after being bitten by a tick on a camping trip to Loch Lomond.
After her health deteriorated she was misdiagnosed with having chronic fatigue and a pain disorder.
An app is now being created to map where ticks bites and Lyme disease have been detected.
Get more stuff like this
Subscribe to our mailing list and get interesting stuff and updates to your email inbox.