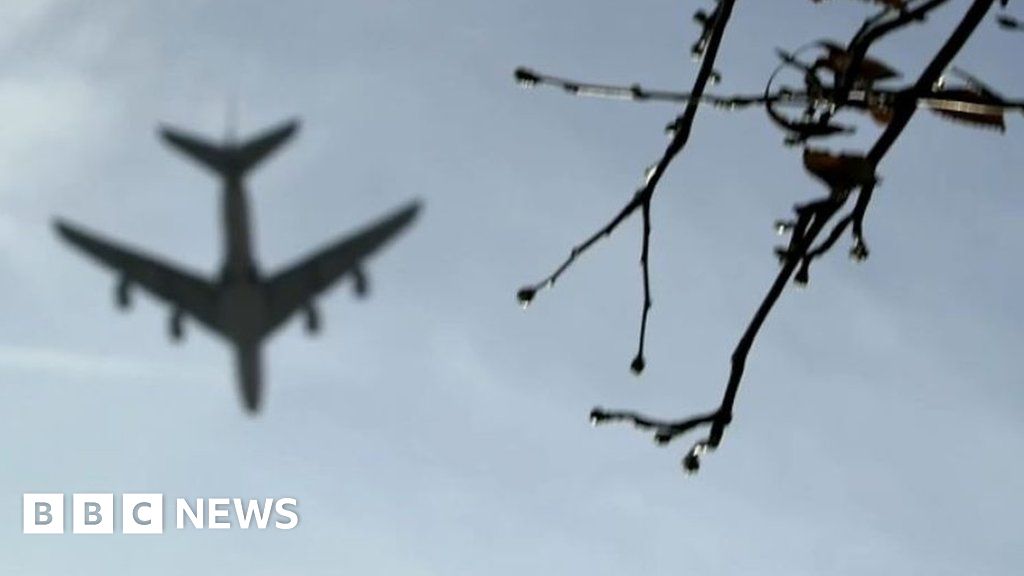 A suspected stowaway who is believed to have fallen from the landing gear of a flight bound for Heathrow Airport has been found dead in a Clapham, London, garden.
A neighbour says the body – believed to be that of a man – landed just a metre away from someone sunbathing on Sunday afternoon.
Police think the he'd hidden on a Kenya Airways flight from Nairobi.
After a similar case in 2013, in which Jose Matada died, the BBC's Rob Walker investigated the area that some stowaways hide in on passenger jets.
Get more stuff like this
Subscribe to our mailing list and get interesting stuff and updates to your email inbox.