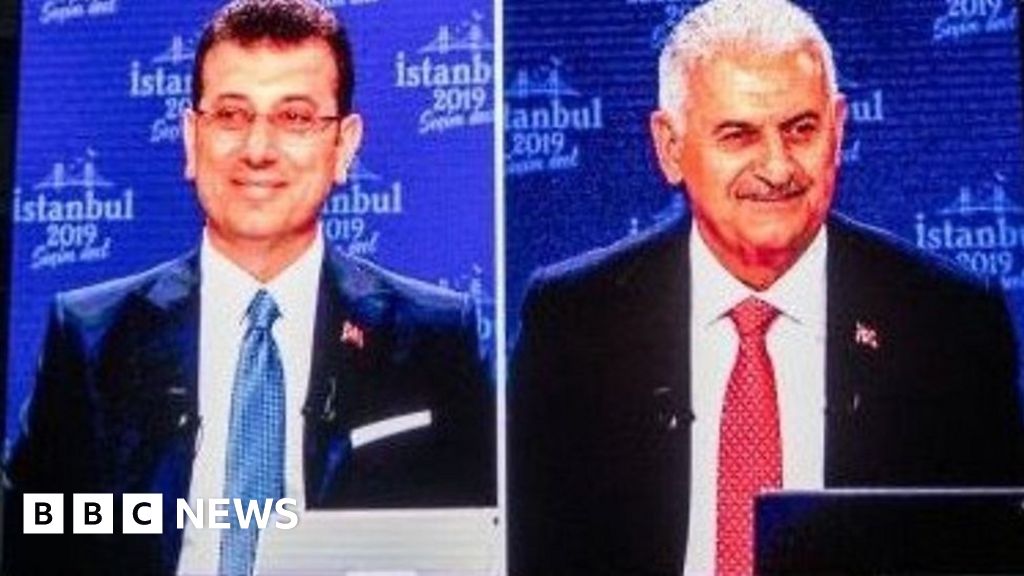 When Istanbul chose a new mayor in March, Turkey's president described the vote as a matter of national survival.
But the ruling party's candidate was narrowly defeated and the new mayor, Ekrem Imamoglu, took office.
After a successful court challenge, the election was annulled and a rerun declared. Turks are now facing a dramatic second vote on Sunday.
Presenter: Beril Akman. Video by Ilgin Karlidag, Suniti Singh, Paul Brown and Pinar Ersoy.
Get more stuff like this
Subscribe to our mailing list and get interesting stuff and updates to your email inbox.