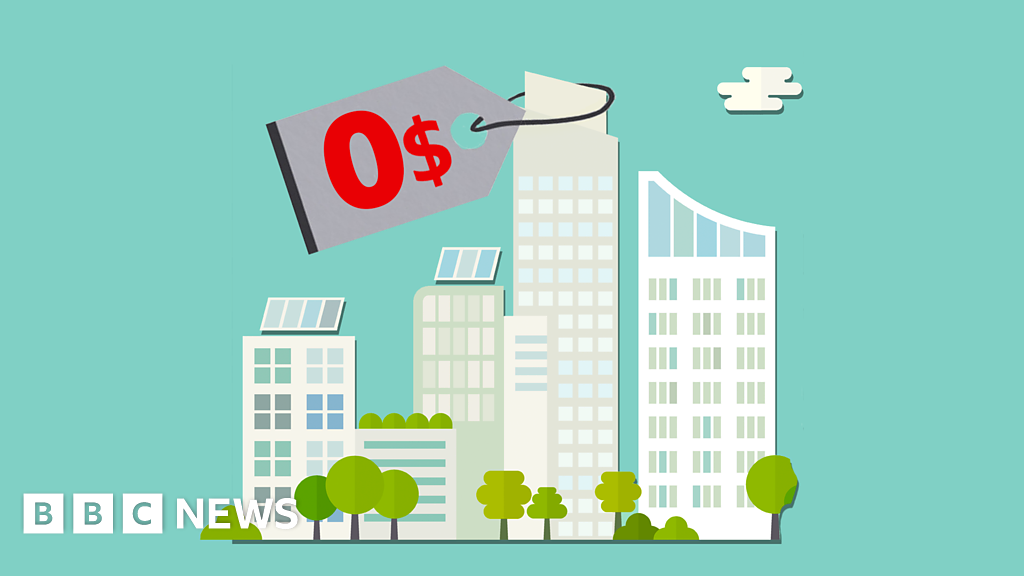 Slack Technologies, a messaging service used by companies across the world, has been valued at around 16 billion dollars. It's one of several high-profile tech companies, including Uber and Lyft, going public this year.
But plenty of companies which are valued at billions are yet to make a profit.
The BBC's Consumer Correspondent Colletta Smith explains why.
Produced by Bryony MacKenzie
Edited by Sam Everett
Get more stuff like this
Subscribe to our mailing list and get interesting stuff and updates to your email inbox.